In the framework of the GREENCAP Project, all 4 Cambodian universities commit to develop a career centre or organize a job fair for their students. Although in a growing slope, a job fair on green jobs should not be organized solely by each institution. To better achieve this ambitious objective, a complementary activity will be to organize in the EU, in 2021, a workshop to share knowledge on Alumni and Career Centre.
If necessary, extra mobility during the second and third year of the project will be provided to Cambodian administrative staff and teachers to visit EU Green Business Industry and to exchange experience on a strategy to enhance the relationship between graduate and labour market and on curriculum professionalization.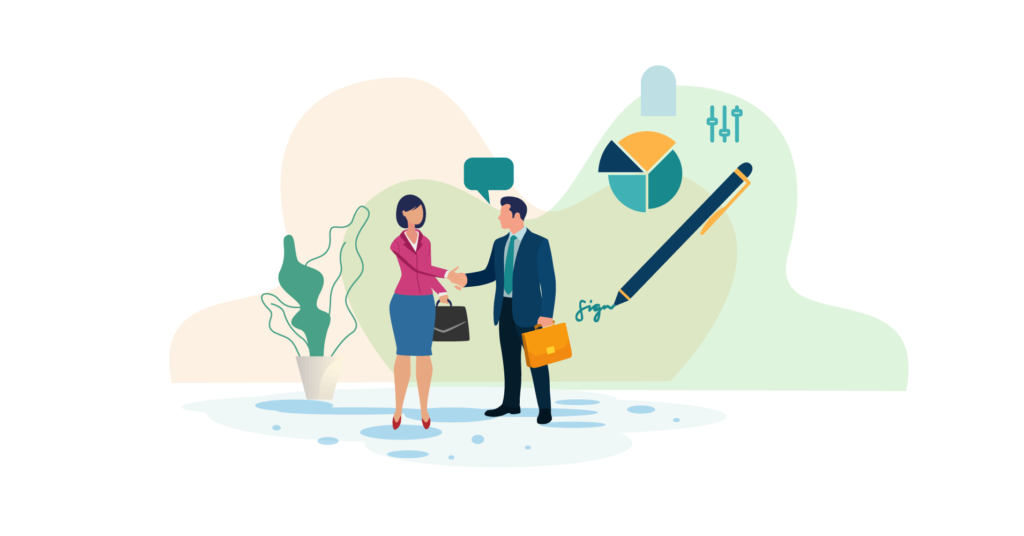 The idea is once again to rely on our European partners to help build capacities and find the most suitable structure (may it be called career center or something else) so as to better make green job opportunities known by the students and to involve Cambodian Private Sector in being partners with us.