The ongoing green transformation leads to several socio-economic changes, which effect most industries and educational sectors. A greater focus on green business models can ensure that our business is prepared for future requirements and needs facing rapid globalization.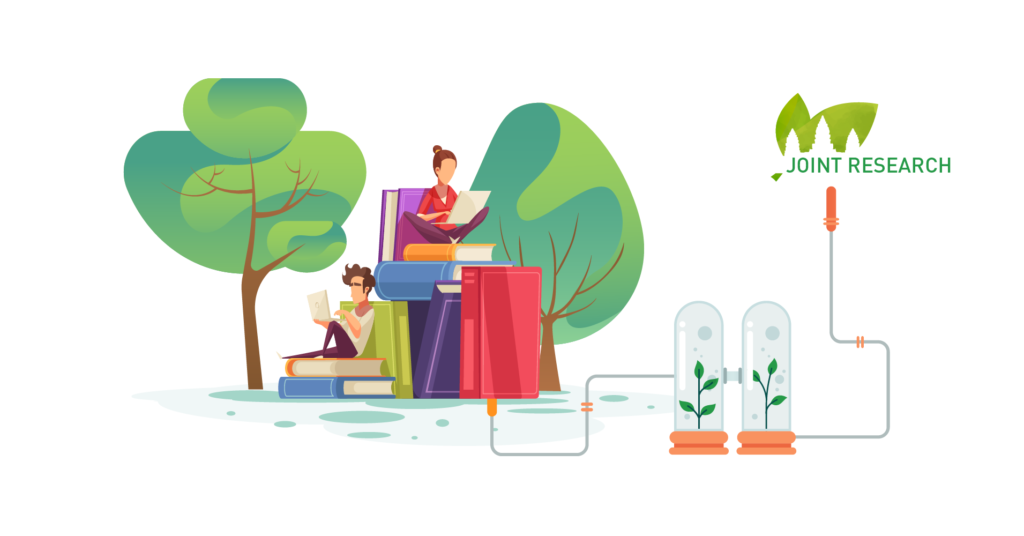 Thus, university-industry linkage is important to ensure sustainable development in Cambodia to move Cambodia from lower middle income to upper middle income country by 2030. Accordingly, Greencap joint-research activities are proposed to link university and industry; where collaborative efforts on socio-economic research topics, publication, small research project are expected to develop during the project implementation. Small research projects are teaching tools in order to enhance professional skills. It is applied to research on relevant subjects defined in the line with the needs of private sectors, NGOs, Ministries, Cities, etc. to fulfil sustainable development and green business growth.
This will help to reinforce the links between higher education institutions (HEIs) and the wider economic society. Joint research project activities can be a conceptual research on green business ideas, scientific publication, project proposal writing for green funds, etc., where Cambodian students/staffs will be involved actively.
MINI RESEARCH PROJECTS
Fish consumption patterns and value chain analysis in north-western Cambodia (2023)
Challenges and opportunities of fish post-harvest management in value chain: An insight from the North-western Cambodia (March 2022)