International Mobility from Cambodia to Europe – CLOSED
To achieve GREENCAP development objective, one of the project's missions is to encourage and facilitate the international mobility of Cambodian graduate students and researchers associated with the project's consortium members through research internships and training in European universities.
The purpose of this international mobility is to improve the research capacity of Master/PhD students and researchers and to enhance their capability to develop new courses dedicated to sustainable development, while allowing EU universities to share their experience on new tools and methodology and up to date researches on green business. More importantly, this mobility will allow Cambodian graduate students and researchers to observe the quality European research practice, to expand their networks, to find potential Master/PhD co-supervisors and to create co-authorships with EU researchers.
Cambodian students and researchers will be hosted in the different research units of the EU partner, fully funded for the working period up to 90 days (students) and 30 days (researchers) Students and researchers will be selected for academic years 2022 and 2023.
Deadline application: 10th June 2022
---
---
Students of Cambodian Partner universities will be given an opportunity to do a mobility programme in one of the European University partners : University of Vigo, Southern University of Denmark and University of Nantes.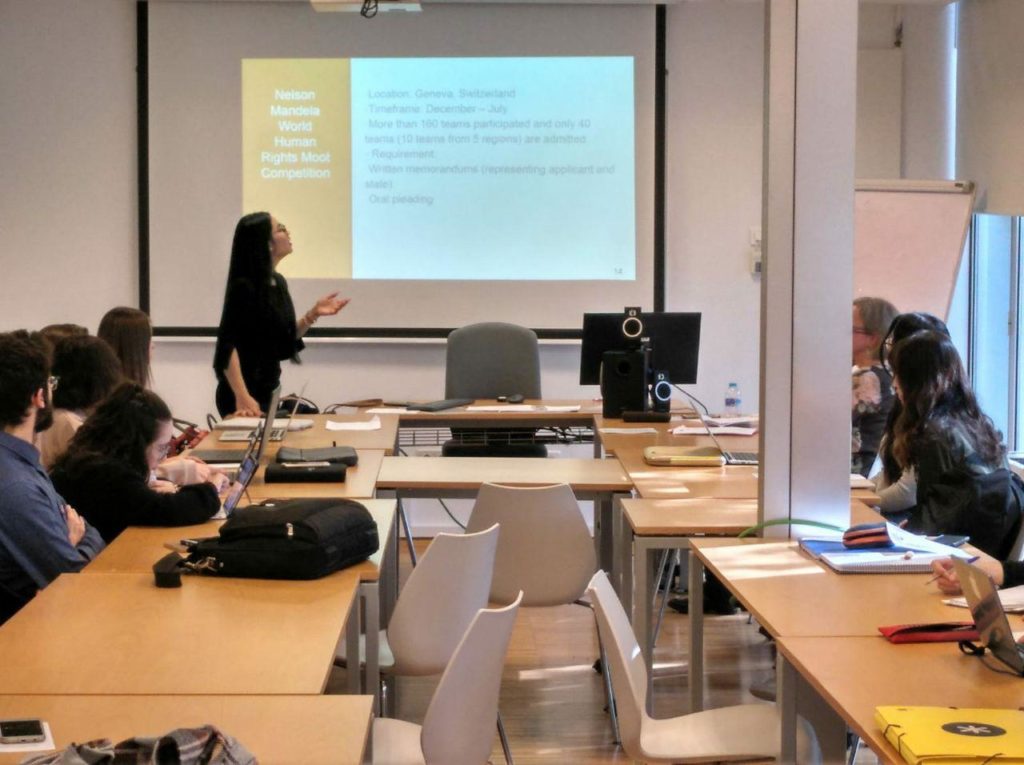 During the mobility programme, the students will explore and work closely with European research institutes, one of the objectives is to develop long-term collaboration in terms of quality research.