UNESCO Phnom Penh Office
Functional Title: Research Intern – Geographical Information Systems GIS)
Organizational Unit: Natural Sciences Unit, UNESCO Phnom Penh Office
Duty Station: Phnom Penh, Cambodia
Duration of the contract: At least 3 – 6 months (full-time office based)
Application deadline: 27 October 2020
Language Requirement: Excellent spoken and written English and Khmer is required for this assignment
Start Date: As soon as possible

Background
As the United Nations specialized agency with a specific mandate for science, UNESCO works to advance and promote science in the interests of peace, sustainable development and human livelihoods, in close
collaboration with its Member States and a wide variety of partners, through its Man and the Biosphere Programme (MAB) and World Network of Biosphere Reserves (WNBR).
Tonle Sap is the largest freshwater lake in South East Asia, covering up to 1-1.6 million ha in the wet season
with 8-11 m deep. It harbours rich biological diversity and ecosystems as well as vast cultural heritage, being one of the world's most productive inland fishing waters. Recognizing its unique ecological,
economic and cultural values, Tonle Sap was inscribed on the UNESCO World Network of Biosphere Reserves in 1997, and intently enforced by Royal Decree in 2001.

The Tonle Sap Biosphere Reserve (TSBR) project, implemented by the UNESCO Phnom Penh Office, in collaboration with the Ministry of Environment, line ministries, and relevant stakeholders and partners,
aims to provide a robust coordination architecture for the Tonle Sap Biosphere Reserve, to preserve the lake's resources and sustainably improve livelihoods of local communities, by strengthening functions of
the TSBR, which include conservation, livelihoods development, and knowledge-exchange, as outlined through UNESCO's MAB Programme. The project is implemented as part of the "Complementary Support to the Cambodia Programme for Sustainable and Inclusive Growth in the Fisheries Sector – Capture Component (CAPFISH-Capture program)", in partnership with FAO, and with overall support from the European Union.
Within the framework of the Tonle Sap Biosphere Reserve (TSBR) project, UNESCO works to promoteeffective coordination between various takeholders, and supports new and innovative approaches for facilitating sustainable development and promoting conservation and wise use of biodiversity throughscientific solutions-based approach.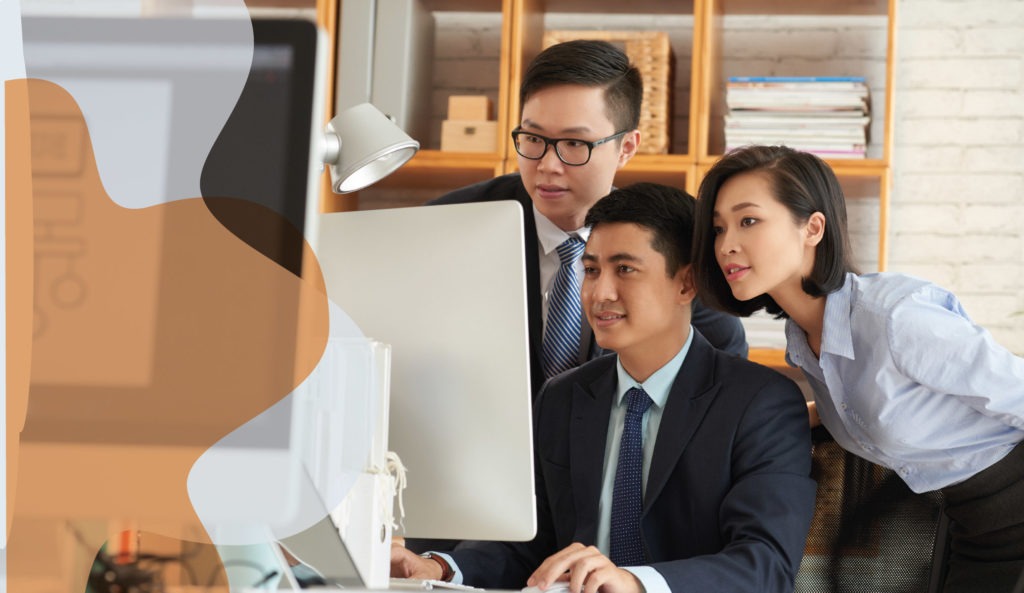 Responsibilities
Screening existing MUSEFOs photo and video databases for multipurpose communication use
Development new video clips
Update & manage social media accounts
Introduce new social media channels
Writing articles for GIZ internal communication channels
Writing articles for local media
Requirements
Undergraduate/graduate (BA) higher the field IT (Digitalization), Public Relation, Communication, journalism related field
Strong interest digitalization & Media (social media)
Good written and spoken English
Very Good computer (Microsoft Word, Excel and Power Point)
Good communication skills, good team spirit and interested networking
Interested in learning skills
Qualifications
How to Apply
Interested and eligible applicants please send these documents to: dominique.uwira@giz.de