Announcement Positions
National Internship – Business Administration, Economics, Internship, Law
Location: Phnom Penh Capital
Schedule: Full-time
Salary: N/A
Announcement Description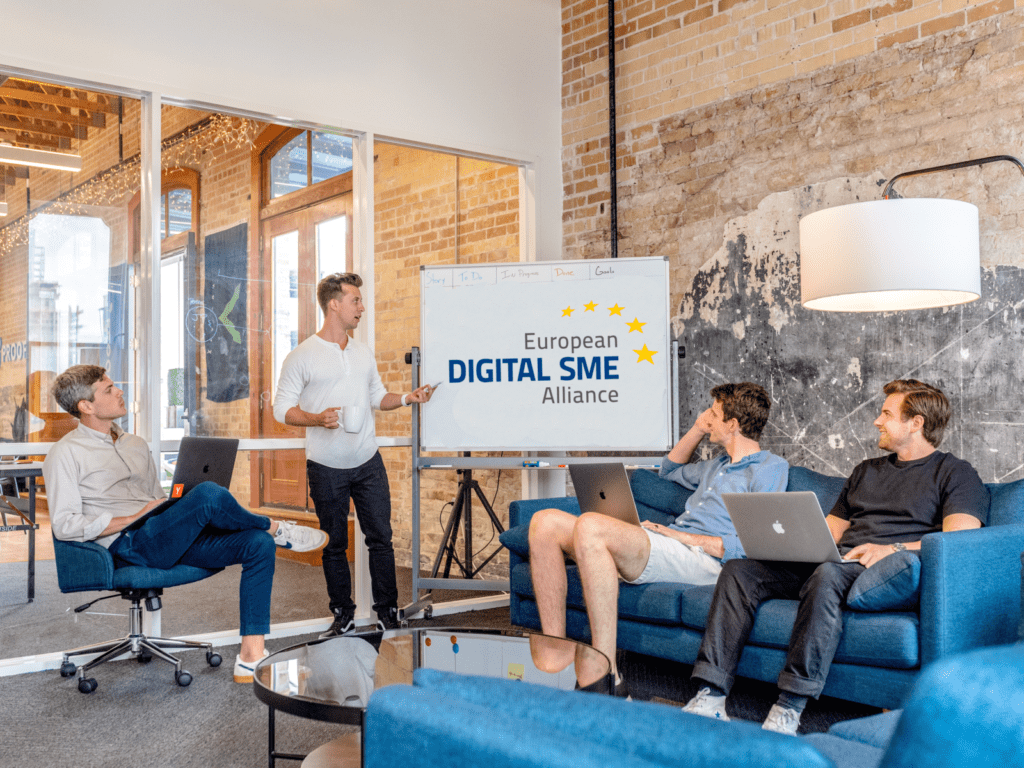 GIZ is a federally owned enterprise and is supporting the German Government in achieving its objectives in the field of international cooperation for sustainable development. The Strengthening Regional Structures for Small and Medium Enterprises Promotion in ASEAN "ASEAN SME", implemented by the Deutsche Gesellschaft für Internationale Zusammenarbeit (GIZ) on behalf of the Federal Ministry for Economic Cooperation and Development (BMZ), is seeking for a National Internship for 6 months. This position is based in Phnom Penh.
Small and Medium Enterprises (SMEs) are important drivers for the economies of the ASEAN Member States, and their active role is emphasized in the Blueprint for the ASEAN Economic Community (AEC) 2025. However, in the implementation, challenges were found with respect to a lack of awareness and limited information among SMEs on how to access markets and utilized opportunities for expansion both within and outside of the region. Limited information about international requirements and standards for commercial products results in difficulties in linking up with value chains in regional and international trade. This results in delayed expansion and economic growth. For this reason, efforts must be made to increase access to relevant information and networks alongside with improvement in capacity to address all these aforementioned challenges.
The objective of the ASEAN SME project is "Information and promotion services for SMEs within the framework of the ASEAN Strategic Action Plan for SME Development (SAPSMED) 2016-2025 are improved." In close cooperation with the ASEAN Coordinating Committee on Micro, Small and Medium Enterprises (ACCMSME), the project will support the implementation of the SAPSMED 2025 with a dual focus on improving the market access and internationalization of SMEs, as well as enhancing the policy and regulatory environment.
The intern will work to support ASEAN SME project and Department of Small and Medium Enterprise of MISTI to collect and structure documents and information as well as research documents related to SME topics to be published in the KhmerSME website and for project used.
Duties
Work closely with superiors of ASEAN-SME project and SME Department of MISTI to identify the documents and information needed to upload in KhmerSME website
Work closely with the project team of ASEAN-SME project and the SME Department of MISTI to collect and research documents and information for uploading into KhmerSME website
Assist the Team Leader of ASEAN Regional Economic Integration (REI) in project management
Participating in the training, workshop and supporting the team of logistic arrangement
Search for related documents and regulation both online and offline and compile in a proper arrangement
Writing the results of the meetings and report to superiors
Draft articles or briefs and texts requested by working groups for uploading/posting on the website "KhmerSME"
Requirements
Undergraduate or fresh graduate in the field of Laws, Public Administration, Economic or relevant fields
Good computer knowledge in MS Office, Internet, Email, and MS Access
Good command of English writing and speaking
Willing to learn new assignments
Application Information
Applicants who meet the requirements should send the following to email in the contact detail provided before the closing date of application.
A cover letter
An updated CV
Most recent recommendation letter from university
Women and people with disabilities are encouraged to apply and only short-listed candidates will be contacted for an interview.