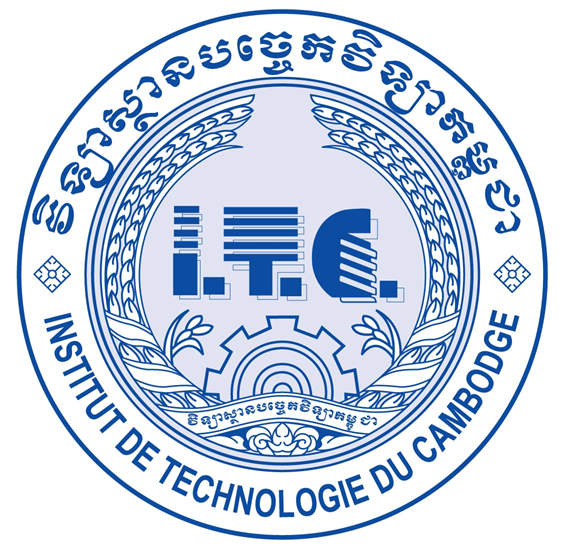 Announcement Description
The Higher Education Improvement Project (HEIP) was approved by the World Bank on April, 26 2018 and become effective on 17th September 2018. The HEIP activities are funded by an International Development Association (IDA) Credit of US$ 90.0 million equivalent and US$2.5 million from the Royal Government of Cambodia. It is expected to be implemented over a 6-year period- starting in July 2018 and ending in June 2024. The project aims to strengthen Higher Education systems and support the development of legislation for autonomous HEIs.
Announcement Position
Position: National Quality Assurance Consultant (NQAC)\
Contract duration: 31 months or may be extended depending on the needs of the project, performance of the consultant and availability of funds.
Location: Institute of Technology of Cambodia, Phnom Penh, Cambodia
Requirement
A post-graduate degree in an appropriate discipline
A least 3 years' experience in HEIs or NGOs in the area of general higher education or policy making preferably in the field of QA and/or engineering
A professional working knowledge of quality assurance and/or monitoring will be advantage
Experience in preparing analytical reports
Demonstrated excellence verbal communication and written report skills in both Khmer and English
Demonstrated competency in the use of MS-word, MS-Excel, and/or project management relevant computer software
Application Information
The Ministry of Education Youth and Sport invites the expressions of Interest from suitably qualified experienced individual consultant to undertake the above mentioned service. The Individual Consultant will be selected in accordance with World Bank Procurement Regulation for borrowers under Investment Project Financing (IPF) dated July 1, 2016, revised November 2017 and the Kingdom of Cambodia's Updated Procurement Manual for all External Financed Projects/Programs, dated May 22, 2012 and is open to eligible bidders as defined in the guidelines.
In submitting the expressions of interest, the interested candidates are kindly requested to provide their updated curriculum vitae, indicating their personal and technical skills, academic qualifications, and experiences in similar assignment, along with the names of at least three referees with contact information (email address, telephone or fax number).
Interested candidates may obtain copies of detailed Terms of Reference (in English) for assignment from address or email below during office hours from 8:30 to 12 or from 1:30 to 17:30 hours, Monday to Friday except public holiday. Expressions of Interest must be submitted to the address below by email or hard copy, no later than 11 January 2022 before 17:30.
Mr. CHEY Sity: Deputy Director General of Administration and Finance, Moeys and Project Procurement Officer, HEIP, Ministry of Education Youth and Sport.
Address: 2nd Floor, Street 380, Sangkat Bueng Keng Kang I, Khan Chamkar Mon, Phnom Penh, Cambodia.
Phone: (855) 16 478 518/92 478 518/12 478 518/12 818 818, Email: chey.sith@moeys.gov.kh and copy to va.sith.pu@moeys.gov.kh and nuon017@gmail.com
Website: www.moeys.gov.kh/en/procurement