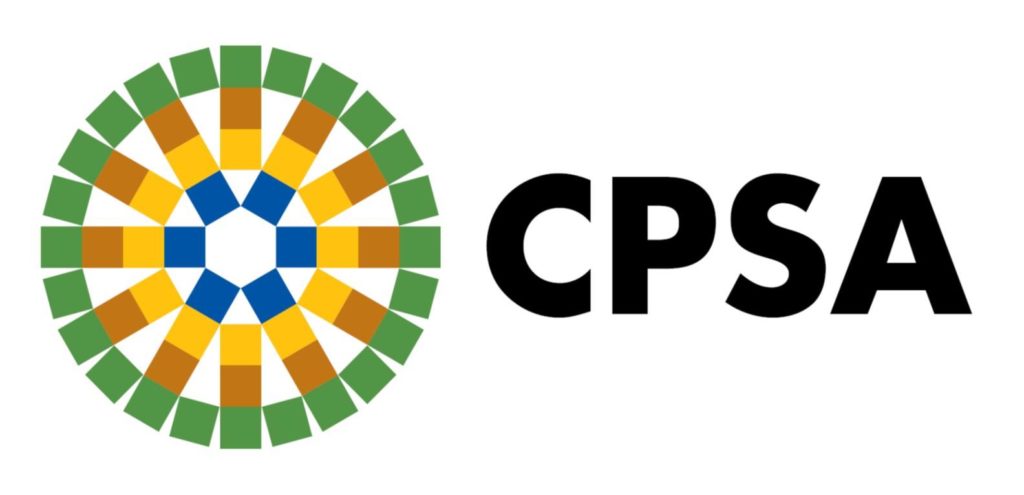 CAP RED Program
The Cambodia Australia Partnership for Resilient Economic Development (CAP RED) is Australia's flagship development program in Cambodia and is informed by extensive consultations with key stakeholders in the Royal Government of Cambodia (RGC) and the private sector. Building on a 70-year legacy of Australia's investment in Cambodia's economic and human development, CAP RED focuses on three pillars: Agriculture and Agro-processing, Trade, Investment and Enterprise Development, and Infrastructure Services.
CAP RED aims to (1) support the Cambodian Government to implement policies that increase sustainable and inclusive public and private investment, and (2) encourage Cambodian businesses and individuals to invest in new market opportunities to support a diverse and inclusive economy. CAP RED has a strong cross-sectoral focus on gender equality, disability, and social inclusion (GEDSI), as well as promoting environmental sustainability and climate resilience.
CAP RED is funded by the Australian Department of Foreign Affairs and Trade (DFAT) and implemented by Cowater International.
Agri-food Investment Desk (AFID)

The Agri-food Investment Desk (AFID) is a collaboration between the Council for the Development of Cambodia (CDC) and the Ministry of Agriculture, Forestry and Fisheries (MAFF), with support from the Australian Government under the Mekong-Australia Partnership initiative. CDC coordinates AFID which aims to promote and facilitate investment into the agri-food sector in Cambodia. Visit the AFID website for more information. CAP RED will host a study visit to Australia as part of its support for the Council for the Development of Cambodia (CDC)'s new Agri-food Investment Desk (AFID). It will include the AFID taskforce and steering committee, representatives from Khmer Enterprise and the Cambodia Chamber of Commerce, and up to 14 agri-food enterprises.
Bid Components
Call for Applications Cambodia Agri-food Study Mission to Australia
Objective

CAP RED is seeking applications from Cambodian agri-food enterprises to take part in the AFID linkage program of activities. The AFID study trip has the below key objectives:
– To enable the AFID taskforce and steering committee to learn from relevant Australian government agencies to establish and improve the enabling environment to attract and promote quality investment.
– To establish trade and investment linkage programs that will contribute to building a sustainable, resilient, and inclusive economy growth.
– To connect with, and learn from, Australian business associations, potential agri-food buyers and investors various export procedures, marketing and branding.
– To deepen Australia's engagement in a practical and visible way through networking and business links between Cambodia and Australia in the agri-food sector.
Scope of the trip
On the 13-day-program from 22nd April to 3rd May 2023 in Australia, the delegation will meet:
– Australian government agencies / business associations (in Brisbane, Sydney, and Canberra).
– Australian investors interested in the agri-food sector in Cambodia.
– Australian supermarkets and Asian grocery store (s) such as Coles, Woolworth, ALDI and Asian grocery shops/ stores (in Brisbane, Sydney, or Canberra).
– Cambodian business associations.
Target Participants
Applications are open to all Cambodian agri-food enterprises that meet the following criteria. Up to 14 representatives from Cambodian agri-food enterprises (one participant per business) can take part in the program, with women-led businesses particularly encouraged to apply.
What CAP RED will Cover
CAP RED will organize all related appointments and activities of the business delegation. CAP RED will also cover the costs of the visa, economy return flights from Cambodia to Australia, transportation, and logistics within Australia for the linkage trip, travel insurance, accommodation, and related meals. Any additional costs will be borne by the participants.
Bidder Eligibility
Application Criteria:

– Must be Cambodian co-owned enterprise and process agri-food in Cambodia.
– Must have operated in Cambodia for at least two years.
– Must be officially registered in Cambodia.
– Must have experience exporting products to at least two countries and are looking to expand to other markets. There is an exception here for two seats reserved and open to women-led enterprises with export potential.
– Must have or be able to obtain a valid passport (with at least six months validity from the start of the trip travel date) and required documents for visa application.
– Representative (one) must be from the senior leadership.
– Applicants should also fall into one or more of the following categories:
– Agri-food enterprises seeking potential investors (including in the form of joint ventures) to expand and grow operations.
– Agri-food trading houses with export experience that are seeking to export to Australia.
– Agri-food enterprises/traders willing to work with the CAP RED Communications team to develop branding and promotional materials such as a brochure.
– Agri-food enterprises/traders that can provide product samples to pitch to Australian investors and buyers.
– Women-led agribusinesses (defined as a majority share of women ownership or share in senior management) will be given priority.
– We also encourage agri-food enterprises to be registered in the CDC supplier database.
Evaluation Criteria:
– Applicant's products match with Australian market demand.
– Applicant's business operations are export ready for Australia or other markets (except the two reserved seats that are open to women-led enterprises with export potential).
– Applicant's business contributes to gender equality, social inclusion, sustainability and/or the environment.

Other related criteria deemed by the evaluation committee
How to apply
Please fill out the online application form no later than 5pm (Phnom Penh time) 2nd March 2023.
Late submissions will not be considered.
For more detail Click here