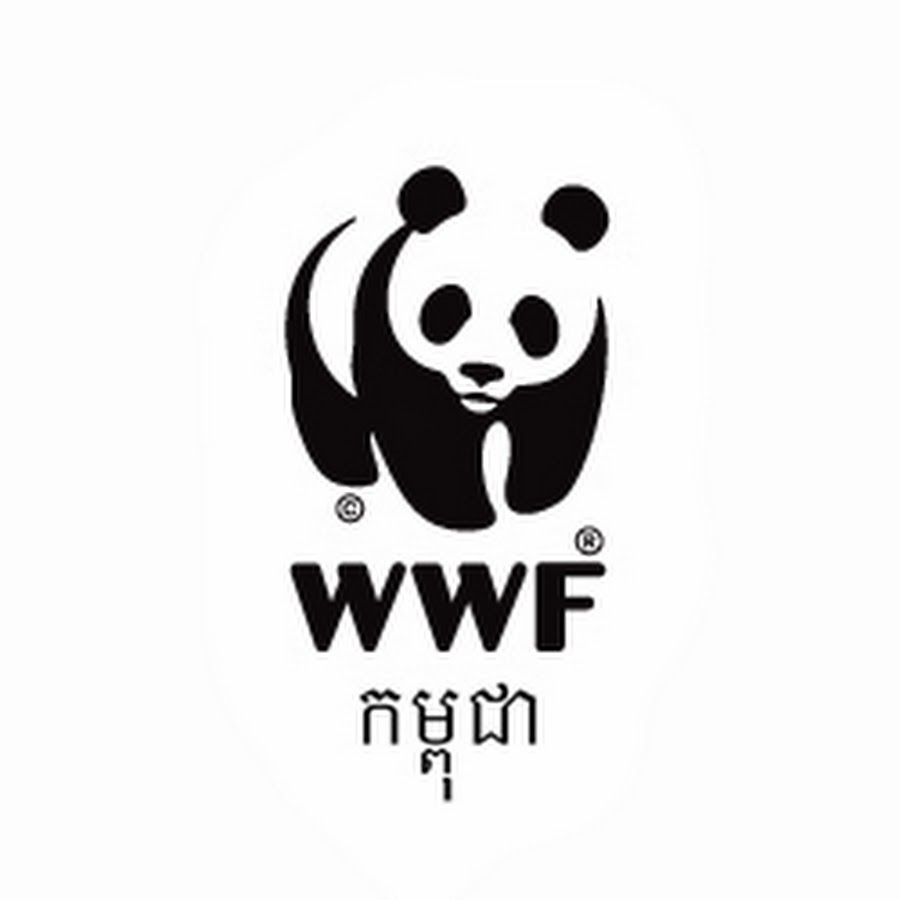 Announcement Description
Want to make a positive difference to the future of people and our one shared home, the Earth? Working at WWF could be your opportunity of a lifetime.

All around the world, people are waking up to the deepening crisis of nature loss. A growing realization that nature is our life-support system. And that nobody will be spared from the impacts of its loss. Here at WWF, we are helping to tackle this enormous global challenge.

What we do
We are an independent conservation organization, striving to sustain the natural world for the benefit of people and wildlife. From individuals and communities to business and government, we are part of a growing coalition calling on world leaders to set nature on the path to recovery by 2030. Together, we seek to protect and restore natural habitats, stop the mass extinction of wildlife, and make the way we produce and consume sustainable.

WWF Cambodia works to conserve the region's biodiversity and build a secure and sustainable future for people and wildlife. WWF-Cambodia works on the ground and in partnership with Laos, Myanmar, Thailand and Vietnam.
Global Expert, Energy Efficiency is responsible for providing strategic and tactical leadership and cohesive coordination in the internal development and external implementation of WWF's energy efficiency agenda.
Announcement position
Job Title: Global Expert, Energy Efficiency
Directly reports to Country Director of WWF-Cambodia
Coordinates: The WWF Global Cool & Solar Initiative
Work Location: Phnom Penh, Cambodia
Start Date: September1, 2021 (03-year contract)
Responsibilities
Lead, implement, and further develop the WWF Cool & Solar Initiative, including:

developing strategic activities at the international level to deliver on the goals of the Initiative, ensuring they remain effective and appropriate within the context of WWF's broader energy transition targets. This will be done in close cooperation the Manager, Applied Energy Solutions, who is providing hands-on support to WWF offices and partners to solarize and make offices and operations more efficient.
integrating Cool & Solar in relevant WWF global workstreams (ACAIs), such as One Planet Cities and the Africa Energy Access Initiative.
building partnerships and co-create with like-minded organizations to maximize synergies and impact.
contributing to, but not lead, WWF communications and fundraising efforts for the initiative.
supporting WWF Network offices to develop and implement local adaptations of the Initiative. This includes providing strategic advice for the development of country-specific Cool & Solar programmes, securing south-south exchange within the WWF Network, and contributing to proposal development in the context of country-led funding proposals.

Provide expertise and capacity building for the WWF Network on energy efficiency, energy demand reduction, and sufficiency. This includes:

identifying knowledge gaps for offices wanting to develop or strengthen their energy efficiency capacity and responding to these gaps to build internal know-how.
Providing technical support to WWF country offices in their engagement with governments on the development of energy efficiency policies and regulations.
keeping the WWF global energy efficiency community team engaged and informed on achievements and key opportunities, through regular calls and updates.
monitoring the international policy arena, tracking the development of energy efficiency expertise, innovation, and reports and thus act as an internal information clearinghouse on energy efficiency and sufficiency.
maintaining an inventory of WWF's energy efficiency-related relationships and activities, key partnerships, and external relationships across the network to build institutional memory.
supporting policy staff to integrate energy efficiency components in WWF messaging and deliverables.
assisting WWF corporate teams to integrate energy efficiency components into relevant private sector partnerships.
Requirements
Required Qualifications:
Five years of work experience in energy and climate. At least three years of experience in global energy efficiency work.
Master's Degree in engineering, (energy) economics, finance, or related relevant field.
Fluent in English. Additional languages are an asset.
Required Skills and Competencies:
Proven knowledge and understanding of the market and business dynamics in the energy field.
Proven ability to deliver programmatic work with sharp project and team management.
Budget management and fundraising skills.
Demonstrated experience in building alliances, initiatives or platforms for change that leverage the capacity of partners.
A network of external relationships that extends WWF's current reach.
Ability to be a self-starter, excellent communication and network skills.
Ability to interact with senior business and policy leaders.
Strong team player and internal organizational networker.
Adheres to WWF's core values: Courage, Collaboration, Respect and Integrity.
Supports WWF's branding values: Knowledgeable, Optimistic, Determined and Engaging.
Demonstrates WWF behaviours in ways of working: strive for impact, listen deeply, collaborate openly and innovate fearlessly.
Application Information
Email WWF-Job Application Form, your CV and Cover Letter (max. one page for Cover letter) to jobwwfcam@wwf.org.kh. Applicants will be reviewed on a rolling basis with a deadline.
Application needs to name the position title when submitting application under the subject in email.
Closing date for application is 20th June 2021. Only short-listed candidates will be notified.
For detailed Job Description and WWF's Job Application Form please visit here.