USAID/Cambodia
Keo Seima Conservation Project (KSCP) and Wildlife Sanctuary Support Program (WSSP) Evaluation
Social Impact (SI) is a global development management consulting firm. We provide monitoring, evaluation, strategic planning, and capacity building services to advance development effectiveness. We work across all development sectors including democracy and governance, health and education, the environment, and economic growth. Since 1997 we have worked in over 100 countries for clients such as US government agencies, bilateral donors, multilateral development banks, foundations, and nonprofits.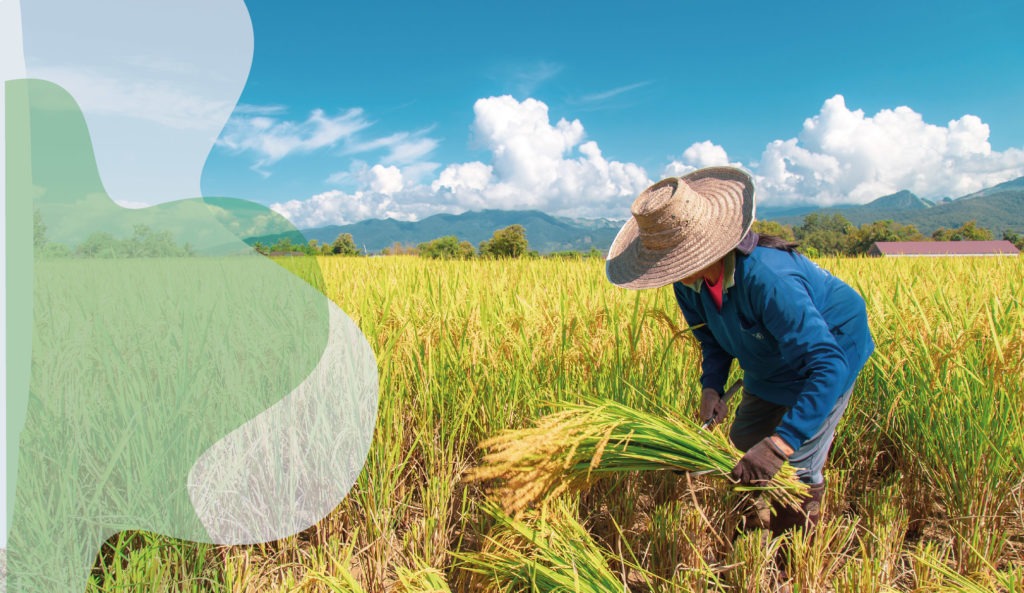 Project Background:
USAID/Cambodia intends to conduct an evaluation of the USAID Keo Seima Conservation Project (KSCP) and the USAID Wildlife Sanctuary Support Program (WSSP). The two current USAID activities (WSSP and KCSP) are scheduled to end in March and August 2021, respectively. This evaluation will assist the Mission in reaching decisions related to: (1) the effectiveness of the current approaches to improving natural resource management; (2) the methodology to inform the Mission in any future activity; and (3) the nature and scope of possible future interventions based on lessons learned from the current project, and an assessment of missing opportunities that could address the social, economical and environmental issues more effectively.
*** Please note: This is a local position. Only Cambodian citizens will be considered. ***
Position Description:
SI is seeking a short-term Evaluation Assistant/Logistician to support both the logistical and technical needs of the evaluation team. The Assistant should be able to start in August, 2020 and be available to support the team on an as-need basis between August to November, 2020. The person selected for this role would coordinate team travel, schedule interviews, and provide overall support for the evaluation, including providing local context and assisting in note-taking and other evaluation tasks. The Assistant will assist the team with the coordination of the on-the-ground logistics. The data collection is tentatively scheduled to take place in October 2020; and the candidate should be able to travel with the team for up to 4 weeks.
The Assistant will report to the Team Leader, who will be responsible for sharing details of expectations. Social Impact will oversee the overall management of the evaluation.
Responsibilities
Become familiar with program background and any relevant ALME KCSP & WSSP-related vocabulary/terminology;
Coordinating meetings and interviews with various stakeholders and assessment team members.
Arranging travel/transportation needs and hotel accommodations for assessment team members within Cambodia.
Purchasing necessary materials for meetings and interviews, as needed.
Arranging any necessary paperwork or documentation needed throughout the course of the assessment.
Other logistical/administrative tasks as assigned.
Qualifications
At least three to five years of experience working for conservation organizations.
Strong understanding of the Cambodian country context and systems. Familiarity with the environmental sector preferred.
Ability to follow through on multiple tasks in a fast-paced, deadline-oriented environment.
Excellent organizational skills and attention to detail.
Strong English verbal and written language skills.
Proficiency in Khmer.
Excellent computer skills, including use of Microsoft Office Excel and Word programs.
To learn more about Social Impact, please visit our website: http://www.socialimpact.com.
SI is an EEO/AA/ADA Veterans Employer. All qualified applicants will receive consideration for employment without regard to race, color, religion, sex, national origin, disability or protected veteran status.
Only selected candidates will be contacted for an interview. Please, no phone calls.