Technical Adviser, FFI Cambodia
Fauna & Flora International
Salary: USD 35,000 – USD 38,000 per annum, dependent on skills and experience
Start Date:As soon as possible
Contract Type: Fixed term contract to 31 December 2022
Location: Phnom Penh, Cambodia
Announcement Description
Founded in 1903, Fauna & Flora International (FFI) is the world's longest established international conservation organisation. Our vision is to create a sustainable future for the planet where biodiversity is conserved by the people living closest to it. We aim to do this through the conservation of threatened species and ecosystems worldwide, choosing solutions that are sustainable, based on sound science and take account of human needs. We have become a trusted entity in the world of conservation. Today FFI is active in over 40 countries.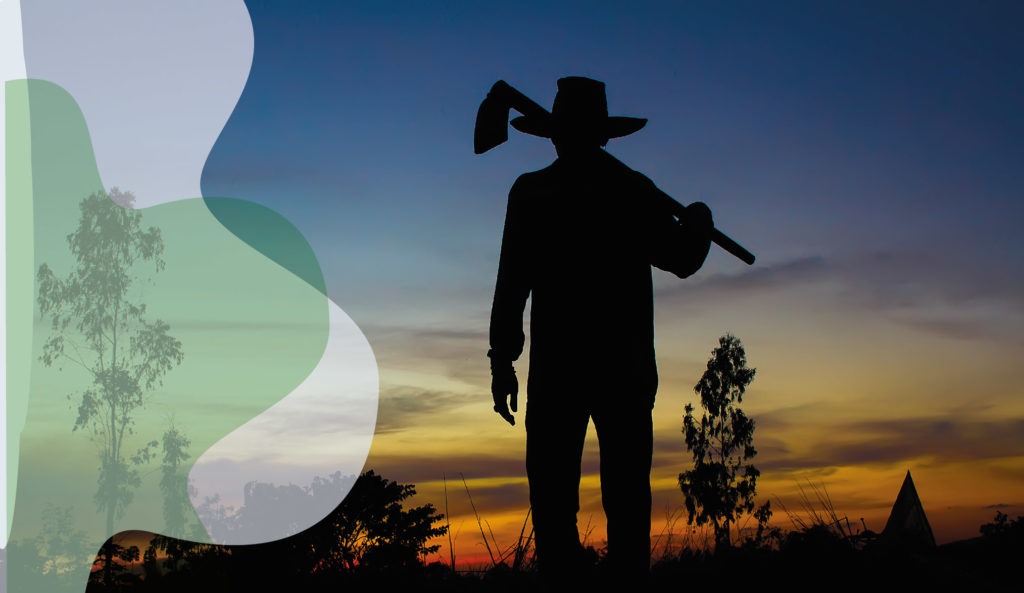 FFI is seeking a Technical Adviser to play a central role in the administration of Cambodia's sole biology and conservation Master's programme, as well as developing FFI's initiative tackling the illegal international wildlife trade in Cambodia. The Technical Adviser will be responsible for providing technical advice and support to FFI's University Capacity Building Project (UCBP) and International Wildlife Trade (IWT) programme in Cambodia, supporting project management and development to programme staff, students, museum curators, research associates and contracted researchers, social marketing & media consultants, trainers, and others as necessary or requested by the Country Director .
You will have a strong and proven track record in bringing innovative solutions to complex and crucial problems. You will also have experience maintaining strong donor relationships. You will have excellent interpersonal and communication skills. A working knowledge of academic frameworks would be beneficial, along with current knowledge of the international illegal wildlife trade. You will possess a drive for effective project delivery, coupled with a passion for environmental conservation and community development.
This opportunity is based in FFI's office in Phnom Penh, Cambodia and will involve close working relationships with FFI Cambodia's Flagship Species Team, Finance & Admin team and partner organisations.
The successful candidate will play a critical role in advancing Cambodia's scientific capacity, along with being a key to the protection of endangered and trafficked animals throughout Southeast Asia. The role offers the opportunity to hold a key technical position within a diverse and committed team, working within an entrepreneurial international organisation at the forefront of global conservation.