National University of Management (NUM) has been the leading public university in Cambodia since 1984. Currently there are approximately 12,000 students enrolled in bachelor, master and doctoral programs in areas such as finance, accounting, economics, management, marketing, tourism and information technology, foreign languages and law. The university has one bachelor and one master program in Business Administration taught in English.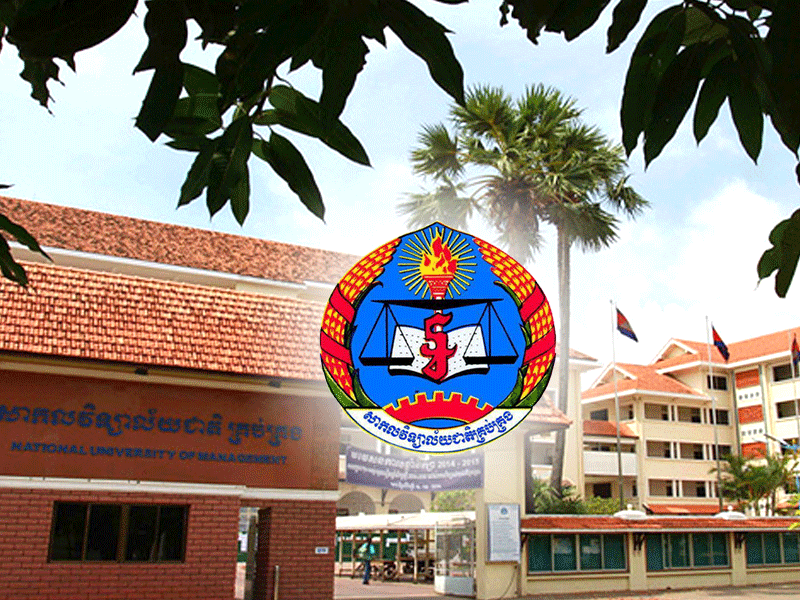 NUM is a member of the Washington D.C. based Global Business School Network, which connect us to 74 world class business schools, span over 35 countries and across 6 continents.
The University has three ambitions initiative, which are aiming to improve the quality of education and research: Center for Research and Publication, Center for Entrepreneurship and School of International Program. In 2014, NUM passed its strategic plan introducing its vision statement "Excellence in Academics". This vision stresses the importance of our key mission, which is to improve and apply the best quality standard in education, research and innovation.
NUM encourages researchers and faculty members to regularly publish articles in the University's scientific journal "NUM Research Series".
http://num.edu.kh/web/web/num/home