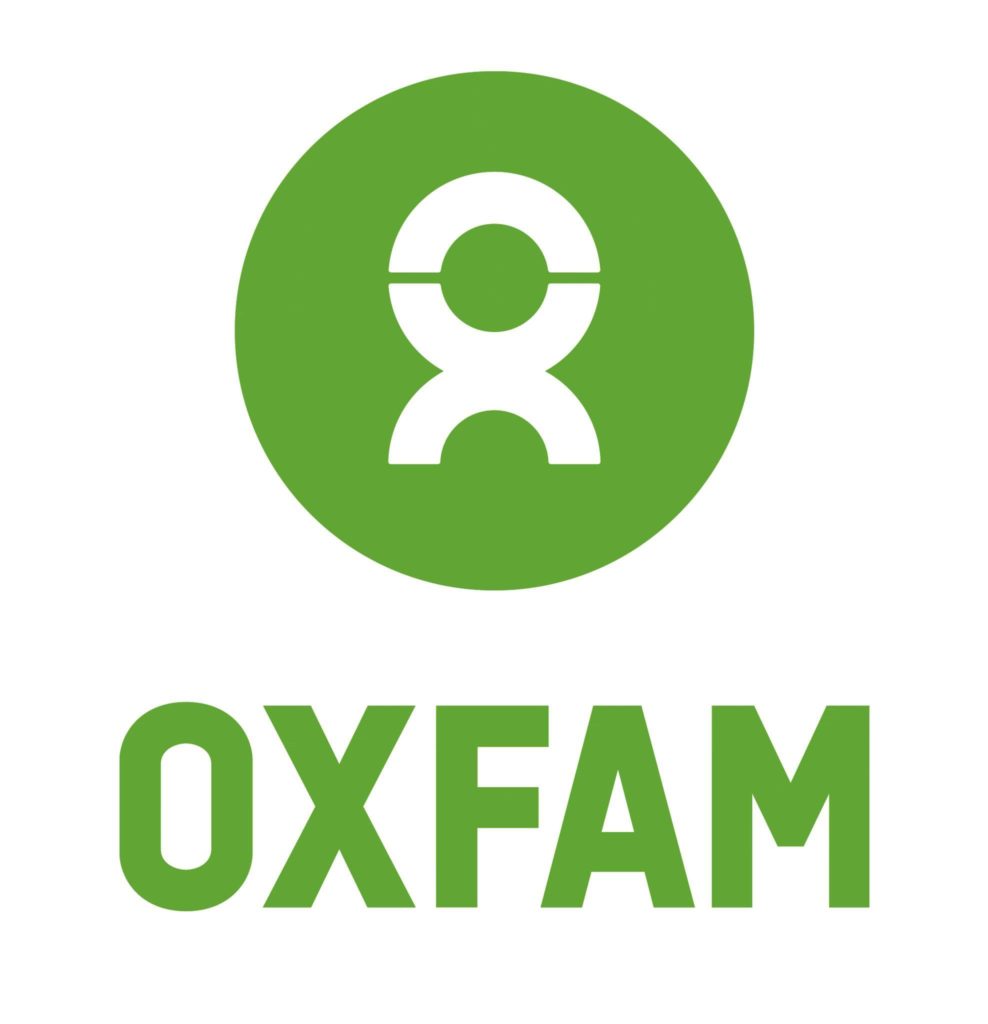 Oxfam is an international confederation of 19 organizations networked together in 97 countries. As part of a global movement for change, we are working together to end world poverty and injustice. We work with thousands of partners in countries around the world and employ staff in a wide variety of posts. We work directly with communities and we work with the powerful to enable the most marginalized to be improve their lives and livelihoods and have a say in decisions that affect them.
Working at Oxfam is so much more than just a job. As an Oxfam employee, consultant, or volunteer, you will join a team of dedicated and passionate professionals working to save lives, help people overcome poverty, and fight for social justice. Oxfam is putting women and gender equality at our heart of everything we do – we expected that the person who come for this post with the strong interest in promoting of women and gender transformative leadership.
Announcement Positions
Project Officer
Community Development, Monitoring & Evaluation, Rural development, Social Work
Location: Cambodia
Schedule: Full-time
Contract type: Fixed-term for 1 year with possibility for extension
Reporting to: Project Lead FIRST – Oxfam in Cambodia
JOB PURPOSE:
Oxfam in Cambodia is looking for a dynamic person who have concrete knowledge/background with high ambition to support and work with Oxfam team for the successful implementation the Fostering an Inclusive and Shock-Responsive Social Protection System in Cambodia (FIRST). FIRST is a 3 years project is aiming to enhance more inclusive, rights-based and shock-responsive in design and delivery of social protection in Cambodia. The project will work very closely with the National Social Protection Council, government agencies, EU, UN agencies, and development partners. Additionally, the project will work with a variety of local CSO's, each with a large and direct outreach to specific target groups, such as Trade Unions, associations, other member-based organizations or NGO's with a community outreach. The Action will build more representative and effective civil society participation and consultation mechanisms related to social protection. It will contribute to improved monitoring and evaluation, as well as to more adequate policy development and delivery.
FIRST Project Office will work under the direct supervision of the Project Lead in close collaboration with Oxfam program teams and in particularly Voice for Change team, business function team, consortium members and relevant key stakeholders to deliver high quality and high impact programming; and leverage our impact through leading and coordinating in collaboration with our local partners and allies at subnational, national and regional levels.
Responsibilities
Day to day support the Project Led to liaison and communicate with the consortium members and partners in relation to the project implementation to ensure the project management compliance,
Facilitate and coordinate the appraisal, monitoring and evaluation of project and ensuring quality in line with the operational plan and project strategies and provides feedback to consortium member and partners based on observations from the field visits and dialogue with beneficiaries
Provide administrative support to the project including logistical arrangements for the events and donor visit, and support to the project team on project implementation and management.
Support the Project Lead in preparing reports for donors and related parties, in compliance with contractual timeframes, regulations and guidelines.
Prepare periodic project progress/reflection with partners, support the partners to effectively plan the yearly action
Keep track all the information and data relevant the target groups, project achievements, and lessons learnt.
Work with the Financial Officer in monitoring the expenditures against work plans in line with Results Based Management principle and monitor the project budget and disbursements to partners.
Conduct regular field visits monitoring and evaluation of the project activities which are implemented by consortium members and partners.
Assist in capacity building of the SP4ALL members, project partners and target groups for the effective project implementation
Assist the Project Lead support CSOs networking and alliance building relevant to the FIRST project, including among the SP4ALL platform
Work with V4C program and Communication team for reach out activities and project feasibility both offline and online
Requirements
Bachelor's degree in a related field in Social Work, Development Studies (or equivalent work experience) with a minimum of 3 years relevant experience working in the development sector
Concrete working experience in successful managing and implementing projects with multiple stakeholders)
Self-motivated and able to work with minimum support
Good team player with good inter-personal skills and able to work collaboratively with a wide range of stakeholders
Ability liaise effectively with partners and stakeholders
Good written & spoken English and communication skills
Able and willing to travel
Knowledge and experience of promoting gender equity, and an active commitment to promoting the interests of marginalized people in all aspects of program work
Commitment to Oxfam's vision and mandate
Ability to demonstrate sensitivity to cultural differences and gender issues, as well as the commitment to equal opportunities
Ability to demonstrate an openness and willingness to learn about the application of gender/gender mainstreaming, women's rights, and diversity for all aspects of development work
Commitment to Oxfam's safeguarding policies to ensure all people who come into contact with Oxfam are as safe as possible
Accountability – Our purpose-driven, results-focused approach means we take responsibility for our actions and hold ourselves accountable. We believe that others should also be held accountable for their actions
Empowerment – Our approach means that everyone involved with Oxfam, from our staff and supporters to people living in poverty, should feel they can make change happen
Inclusiveness – We are open to everyone and embrace diversity. We believe everyone has a contribution to make, regardless of visible and invisible differences
How to apply:
For those who are interested in this post, please apply through Oxfam recruitment website by 24 December 2020 at 5 pm Cambodia time.
Applications should include the updated CV and a covering letter, no more than two pages, stating their motivation for the post and how they think their experience would enable them to undertake this post.
ONLY SHORTLISTED CANDIDATES WILL BE CONTACTED