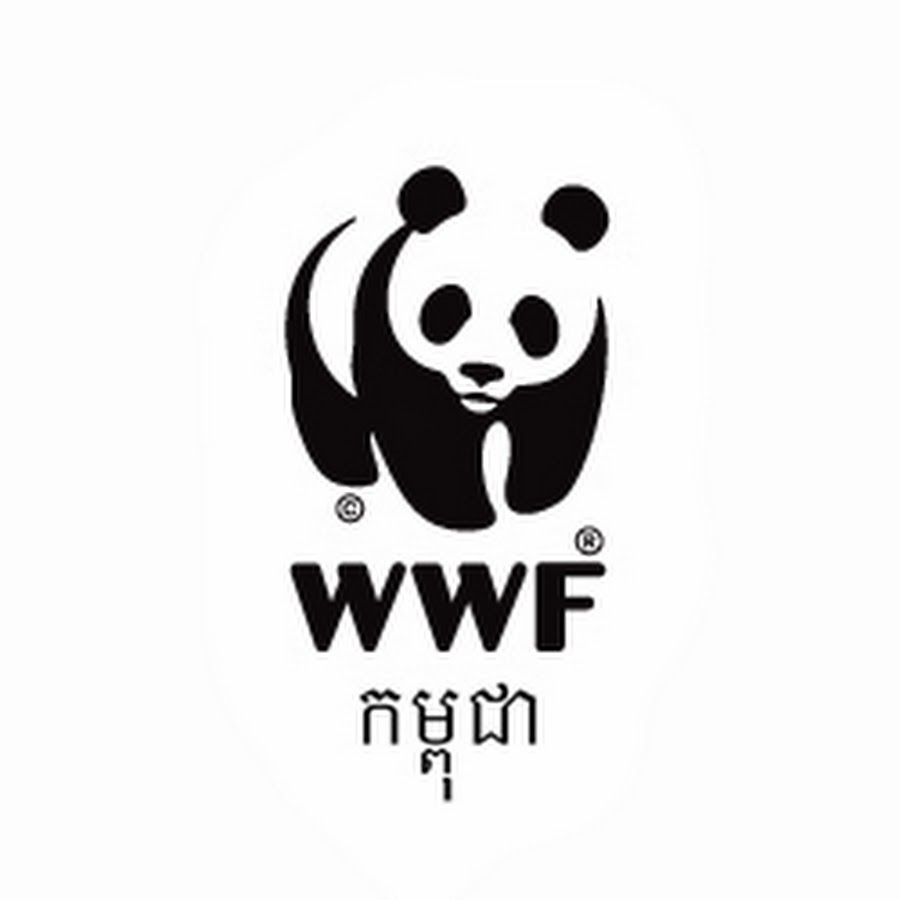 Announcement Description
Want to make a positive difference to the future of people and our one shared home, the Earth? Working at WWF could be your opportunity of a lifetime.

All around the world, people are waking up to the deepening crisis of nature loss. A growing realization that nature is our life-support system. And that nobody will be spared from the impacts of its loss. Here at WWF, we are helping to tackle this enormous global challenge.

What we do
We are an independent conservation organization, striving to sustain the natural world for the benefit of people and wildlife. From individuals and communities to business and government, we are part of a growing coalition calling on world leaders to set nature on the path to recovery by 2030. Together, we seek to protect and restore natural habitats, stop the mass extinction of wildlife, and make the way we produce and consume sustainable.

WWF Cambodia works to conserve the region's biodiversity and build a secure and sustainable future for people and wildlife. WWF-Cambodia works on the ground and in partnership with Laos, Myanmar, Thailand and Vietnam.
The Regional Coordinator position provides an opportunity for a motivated individual to contribute in advancing a more sustainable power sector in Cambodia, Myanmar and India. In collaboration with WWF Cambodia's Sustainable Energy team and WWF's global experts, the Regional Coordinator will manage and implement the "Sustainable Energy for the Garment Industry & Beyond" project covering Cambodia and Myanmar. The project is part of the partnership between WWF and H&M. 

The Regional Coordinator shall also support WWF Cambodia's and WWF Myanmar's efforts toward expanding the countries' renewable energy and energy efficiency portfolio, phasing out coal and promoting free flowing rivers in the Greater Mekong.
Announcement position
Job Title:      Consultant for Regional Coordinator
Salary Range:      N/A
Work Location:      Phnom Penh
Deadline: 2021-06-20
How to Apply
Interested candidates are requested to send CV, Cover Letter that should include:
Presentation of a body of work to indicate the ability to work in Excel with regard to Finance Planning
Presentation of a comprehensive CV inclusive of References whom are contactable
Indication of the agreement to travel to Mondulkiri and be able to sustain time periods away from home
Applicant submit to jobwwfcam@wwf.org.kh.  Applicants will be reviewed on a rolling basis with a deadline of 20-Jun-2021.

Application need to "name the position title" when submitting application under the subject. Only shortlisted applicants will be contacted and submitted documents will not be returned.

WWF is an equal opportunity employer committed to a diverse workforce. Women, Ethnic Minorities and people with Disabilities are strongly encouraged to apply and will be considered regardless of the requirements of the position.

We do not tolerate sexual misconduct within or external and imbed child protection in all we do.  Protection from sexual harassment, exploitation and abuse and child protection are fundamental to our relationships, including employment, we only recruit people who are suitable to work with other staff. We will use the reference process to ensure potential new member understand and are aligned with our expectations.  
DOWNLOAD
https://www.wwf.org.kh/wwf_cambodia/job_opportunities/?uNewsID=367695