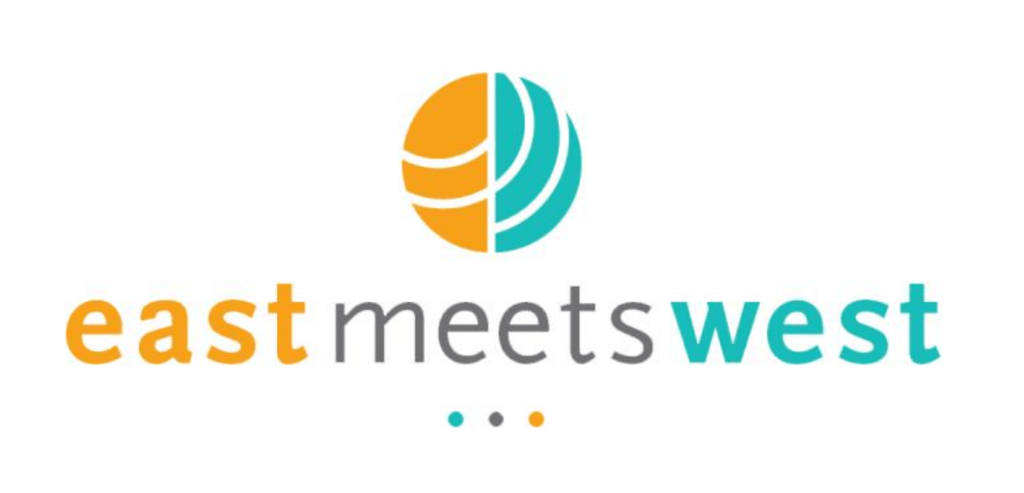 About the position
• Project title: Climate change impacts, adaptation measures, and inclusive resilience system in WASH: A case study of marginalised communities in rural Cambodia
• Estimate number of consultant days: 98
• Location: 9 provinces in Cambodia
• Deadline: 15-Sep-21 
Background
Building on WOBA Cambodia's achieved targets of 4,349 poor plus GESI households, this study assesses the impacts of climate change on these households' access and use of WASH services and explores the role of private sector in collective adaptation for marginalised communities in rural Cambodia. The study addresses three questions:
Sustainability: How can we better accommodate the climate vulnerabilities and resources of marginalised households and providers and enhance their adaptive capacities?
Resilience and Innovation: Which conditions enable private sector providers to deliver resilient WASH services for marginalised communities?
Inclusion: How can policy makers ensure that inequality is not worsened by climate change through equitable adaptation measures in WASH?
The study provides insights into resilient thinking and adaptive capacities and how they could be enhanced in inclusive ways within the contexts and characteristics of Cambodia's marginalised
communities. In addition to sharing local knowledge about climate change impacts on WOBA's intended outcomes, the study provides evidence for policies and practices in building WASH resilience.
The study has three phases:
Phase 1: Desk review of climate related issues to WASH access and use, and provision of WASH services by WASH enterprises. The review will inform Phase 2 and 3.
Phase 2: Assessment of climate change impacts on WOBA households' access and use of WASH services and on WASH enterprises' provision of WASH services.
Phase 3: Scenario-based field experiment of WASH adaptation measures.
Duties and Responsibilities
EMW is looking for two consultants to collect, analyse data, write reports and present the findings for Phase 1 to 3. The phases and data collection methods are summarised below:
Phase 1:
Conduct a desk review of related government policies and guidelines, and research studies, and reports on climate change issues in WASH
Phase 2:
Train enumerators to conduct survey with households and village chiefs in 9 provinces.
Conduct interviews with households, village chiefs, SMEs, policy makers, experts on WASH and climate change.
Analyse survey data and interview data.
Phase 3:
Conduct scenario-based field experiment
Analyse data from the experiments.
Key deliverables
1 report of the desk review on climate change impacts on WASH
1 clean survey dataset
1 report of the analysis of survey data
74 recordings of the interviews
1 report of the analysis of the interview data
1 set of observations from the Phase 3 field experiments.
1 report of analysis of field experiment data.
Requirements
Advanced degree in social science or environmental science and related studies;
Experience and substantial knowledge on WASH sector, gender equity, disability and social inclusion particularly in the South East Asian region;
Demonstrable proficiencies in quantitative, qualitative and mixed methods research methodologies including data collection and data analysis methods;
Experience in conduct interviews with different stakeholders including government officials, enterprises, people from marginalised communities in rural areas, women, people with disabilities;
Strong report writing and communication skills to present evaluation results for range of audience;
Commitment to upholding research ethics with the outstanding personal qualities of openness, respectfulness and integrity
Experience in liaising with government and non government organisations and research institutes.
Minimum five years experience in conducting research, preferably in developing countries or equivalent or demonstrated research productivity and a research portfolio consistent with this experience.
How to apply
Interested candidates can apply as team or individual consultant. Please send the following documents with subject Research Consultants to Dr Lien Pham (lien.pham@eastmeetswest.org) COB 15 September 2021:
CVs of consultant/s
List/s of relevant past research and details of two referees. The referees must be for at least one of these works.
Written example/s of similar research publication
Consultants' daily fee rate and availability
For more detail Click here