Do you work for a company with strong CSR values?
Or Are you between 16-25 years old and involved in projects with a great environment and social impact?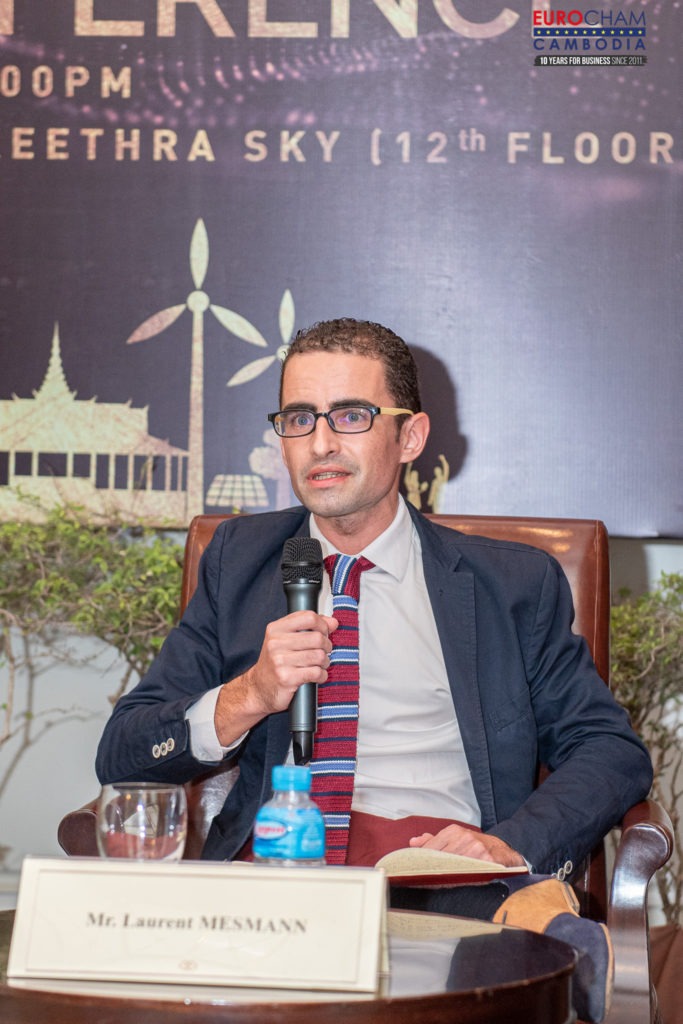 On 10th February 2021, Mr. Laurent Mesmann, International Coordinator of Project GREENCAP join the EuroCham Cambodia's CSR Contest and Awards 2021′ Press Conference. He will be one of the jury for CSR Contest and Award – GREENCAP is promoting the awareness raising and action towards the younger generation, the future of the country.
The CSR Contest and Awards, provide a unique opportunity for the private sector in the Kingdom to showcase their CSR efforts and solutions, to become a part of a platform that is driving innovation and helping businesses to build bridges and overcome obstacles.
2021 CSR Contest and Awards categories
Corporate (CSR awards) open to any company active in Cambodia (separate category for SME and Corporate members)
CSR Categories
CSR Business Category: Based on performance of integrated a CSR strategy in their business operations
CSR Project Category: Based on impact of CSR project in which companies are involved (outside of their business operations)
CSR Environmental Category: Based on environmental performances of businesses
CSR Sustainable production Category: Based on sustainable production plan and performance of businesses
Youth Community engagement category
Youth (Community Engagement) for any individual or Youth led organisation between 16-25 years old engaged in Community, environmental or social projects
Youth excellence award
Youth Jury's choice award or Youth public choice award
Find out more about the 2021 CSR Contest & Awards here of EuroCham Cambodia: https://fb.watch/3AX8IJbgNV/